---
A State of Mind is a place for like minded Individuals who share the same style and taste in everything from Fashion to Fitness. Each page has a little something for everyone. Compiled with feeds from various sources, videos and blog posts with all links intact. Find something that tweeks your thought process and with one click be transported to a plethora of any particular topic of interest. There is a lot on my mind and i simply needed a place to vent and keep up with the world we live in. If you like, you can Get to Know me with each New blog post and comment. And yes, *This Website contains affiliate links and I will be compensated if you make a purchase after clicking an ad link. It isn't much but it pays for drinks. Also, as a participant in the Amazon Services LLC Associates Program, an affiliate advertising program designed to provide a means for sites to earn advertising fees by advertising and linking to Amazon.com. Now that that's out of the way.. LOOK, LISTEN, READ, ENJOY!
---
---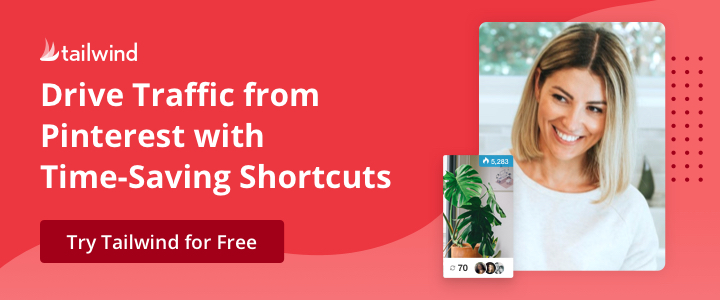 ---
Visit Our Site For Xbox, PC, and PlayStation Game Controller Clips For Your Smart phone Here

---
---
Ever wanted to Master Social Media and have the help of a sophisticated team of specialists that guide you every step of the way? I was looking around and found this What if you don't have the time or if you need a constant flow of inspiration with great customer support, I have got the perfect place with every thing you need to build your Empire! Plus more links and advise in our 'Business and Money' Blog, Stay connected and subscribe.
---
More News…
---
---