Gabby Isaguirre
Brand Marketing Intern at Tableau, A Salesforce Company
Kristin Adderson October 6, 2021 – 7:01am
September 17, 2021
The academic and professional worlds may not always be on the same page when it comes to equipping the incoming workforce with data skills. In fact, Tableau recently commissioned Forrester to investigate the data literacy gap, and according to The Great Data Literacy Gap: Demand for Data Skills Exceeds Supply, only 66% of surveyed academic decision-makers rated data literacy and skills as important for students to learn to graduate, compared to 81% of recruiters.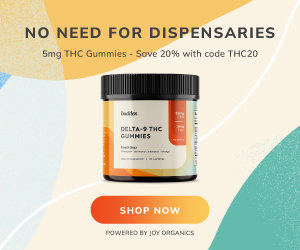 As the data shows us, there's room for improvement in closing the data literacy gap. As I recently finished my internship at Tableau, I connected with other interns at Tableau and Mulesoft—both Salesforce companies—to talk about our experiences, and share our top lessons we learned in growing our data skills and bridging the gap from our academic and workforce experiences.
Lesson #1: Build on the basics
Data skills were not top of mind when I began my Brand Marketing internship this summer, however, I've relied on the basics of my analytics and data science courses throughout my projects. From crafting questions for interviews and surveys, to cleaning my research data and examining it in Tableau, I needed to understand data formatting and collection. Not everyone needs to have the data literacy skills of a data scientist, but everyone should have foundational knowledge as data drives smarter decisions, helping your team plan and execute on projects.

Gabby Isaguirre Lesson #2: Take time to learn
Being a Software Engineering Intern can get very technical. For Sravya Balasa, understanding the entire process of how data is passed through the back end to the front end of the Tableau platform was complicated, but rewarding. Balasa said she spent the first weeks of her internship just listening to understand. By taking this time to learn, she was able to see an interesting side of data storage and how to efficiently manage large amounts of data.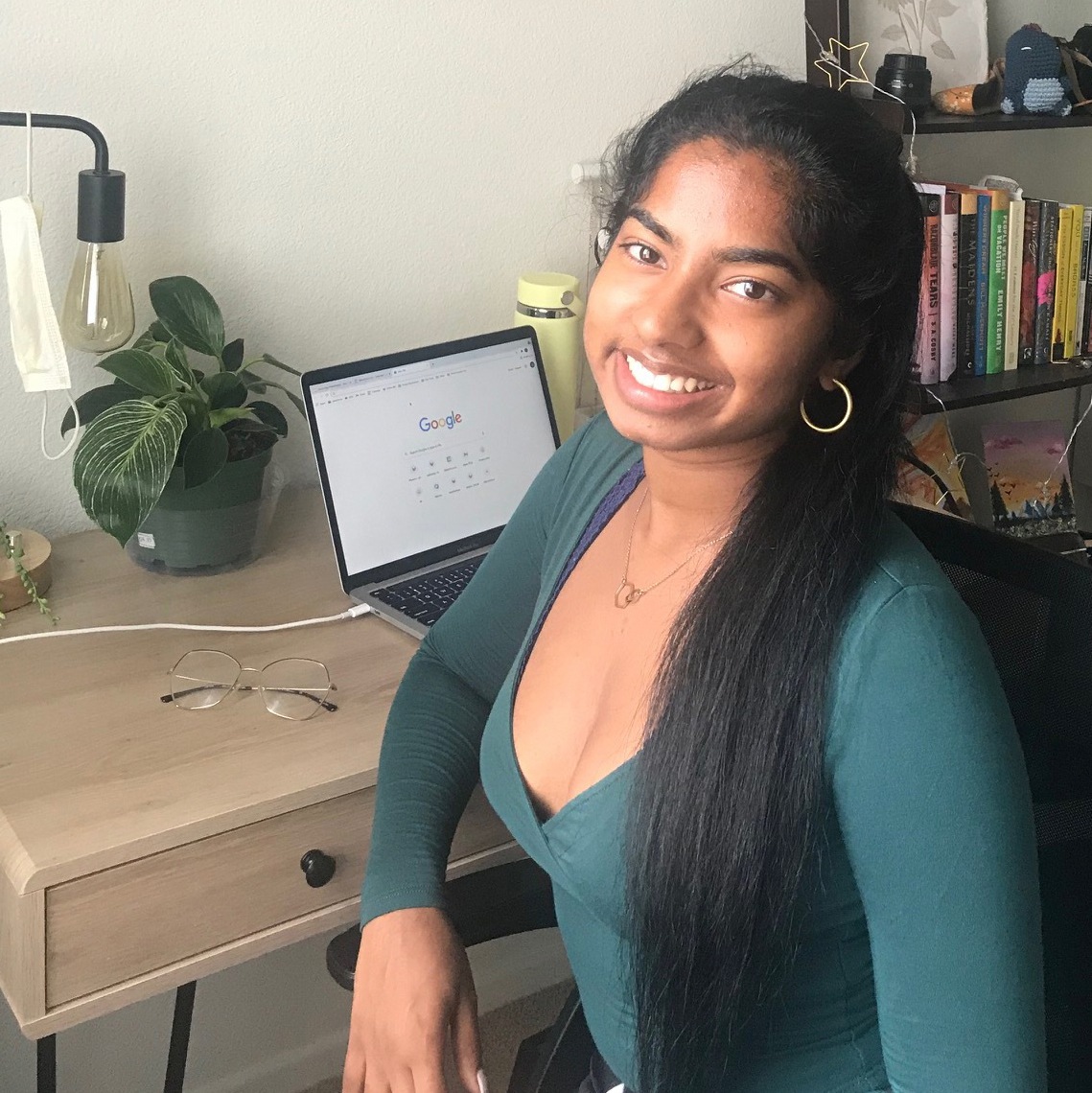 Sravya BalasaLesson #3: Seek help when needed
Like many interns, Nadia Khan found onboarding and getting acclimated to all the systems and data available to do her work as a Renewals Manager Intern a bit overwhelming. To get past this learning curve, Khan relied mentors and reached out to others for support. She said it "helped to be ambitious," not limiting yourself to the immediate resources, and seeking out what else is out there. There are plenty of resources available online and outside of the classroom to hone your data skills.

Nadia KhanLesson #4: Plan to work with data—in any role
Kayleah Son, Digital Marketing Writing Intern at Mulesoft, A Salesforce Company, was prepared to write blog content, but didn't expect to examine vast amounts of internal and external data to decide what content to produce. While this was an unexpected opportunity to work with data, it confirms the Forrester report findings: 75% of U.S. hiring managers and recruiters surveyed actually considered data skills as important for marketing roles.1 Son took it all in stride, learning the lesson that data appears in unexpected ways, regardless of your role, stressing the importance of being prepared with data skills.

Kayleah SonLesson #5: Drive curiosity with data
Coming into her International Marketing internship, Mallory Gray knew she wanted to develop her data and analytics skills. As she looked at metrics and created dashboards for the Salesforce AppExchange platform, her confidence working with data grew. While Gray didn't consider herself a very technical person before this internship, she is thinking and being curious about the data involved in her new projects—demonstrating the concept that all people can be "data people."

Lesson #6: Use data to be customer-centric
Software Engineering Intern Timothy Goh has always been interested in bridging his technical and communication skills. Along with his computer science major, Goh is finishing up an entrepreneurship minor, which has more in common than you might realize: communication and understanding the end user/consumer/person behind an action is a critical part of data collection. As Goh looks to improve the Tableau mobile experience by examining app ratings, he must be mindful of when to ask for feedback and what trends and correlations are appearing in the reviews. By being mindful of these parameters, Goh and his team can provide the best experience for users.

Timothy GohLesson #7: Back up decisions with data
From being a student consultant at her university to being a Business Analyst Intern this summer, Carina Massana leans on data to drive her work. By launching surveys, conducting focus groups, and examining results, Massana is well-informed when providing recommendations to her team about what research to invest in and how to enhance the customer experience. As organizations become more and more data-driven, almost all decisions can and should be backed up by data.

Carina MassanaLesson #8: Prepare for a data-oriented world
Returning intern, Vishal Ramana was on the Academic Programs team last summer and, this year, he is back as an Associate Analytics Intern. Ramana continues to explore different career paths, but knows that "the world is so data-oriented". In the Forrester report, surveyed recruiters ranked data literacy as the highest in-demand skill for entry-level candidates today and for at least the next five years, so having these data skills will be applicable in any role Ramana and other students take on.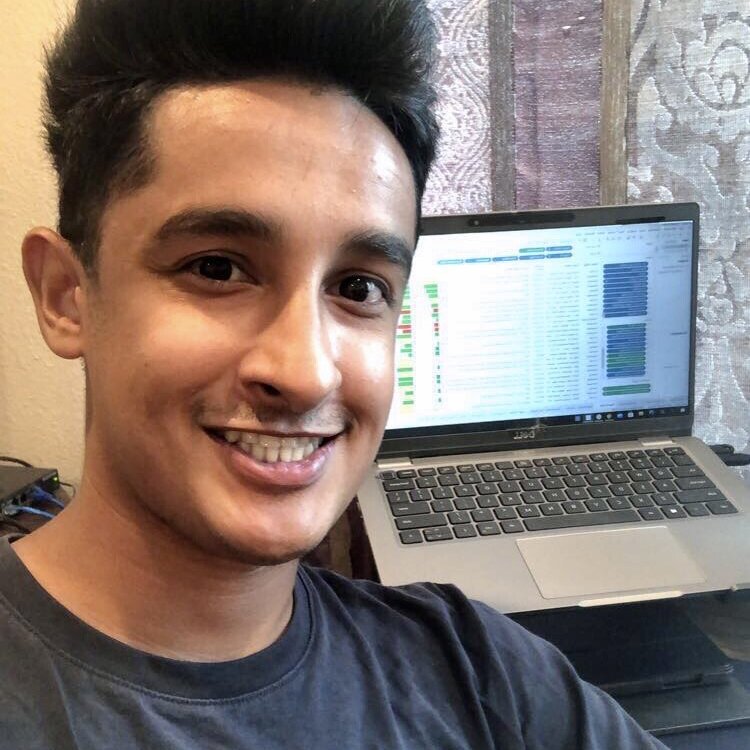 Vishal Ramana Close the data skills gap at your university
There are a multitude of other challenges when closing the data skills gap, however, students and academic decision-makers can work together to advocate for change and set students up for long-term, professional success. Here are some resources to help you gain data literacy, and how you can start incorporating data skills at your university:
___________________________________________________
1 The Great Data Literacy Gap: Demand For Data Skills Exceeds Supply, Forrester Research, Inc., June 2021.