"Until It Happens To You"

Sasha Sloan is a singer and songwriter based in Nashville. She put out her debut album, Only Child, last year. Before that, she'd written songs for artists like Katy Perry, John Legend, and Charli XCX, and she's been a featured guest vocalist on songs by electronic artists Odesza and Kygo. Sasha made her album with her boyfriend, producer Henry Allen, aka King Henry, whose other production credits include songs by Beyoncé and Diplo. In this episode, Sasha, along with Henry, tells the story of making her song "Until It Happens to You."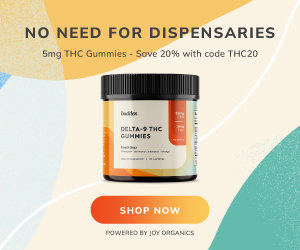 You can buy or stream "Until It Happens To You" here.

Illustration by Carlos Lerma.
For a transcript of this episode, click here.
footnotes
Danny Silverstein, acoustic guitar
LANY
Jake Goss, drummer
Snow Patrol
Arcade Fire
Explosions in the Sky
Granulator
The post Episode 203: Sasha Sloan appeared first on Song Exploder.