"We Are"

Jon Batiste is a pianist, songwriter, and composer from New Orleans. He's been nominated for multiple Grammys, and just won the Golden Globe and got an Oscar nomination for the soundtrack to the Pixar film Soul, which he composed along with Trent Reznor and Atticus Ross. Jon is also a recipient of the American Jazz Museum's lifetime achievement award, and on weeknights, you can see him as the bandleader on The Late Show with Stephen Colbert. In March 2021, he put out his new album, We Are. But the title track from it came actually came out much earlier, last year, in June 2020. In this episode, Jon talks about how he drew from his roots, at a very personal level — and at a cultural, historical level — and wove all of it into the song.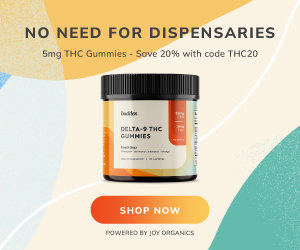 You can buy or stream "We Are" here.

Illustration by Carlos Lerma.
For a transcript of this episode, click here.
footnotes
Kizzo, producer
Autumn Rowe, co-writer
Pomo, producer
Cory Wong, guitarist
Nate Smith, drummer
Sam Yahel, organist
The Marching 100
Gospel Soul Children, choir
Ed Sullivan Theater
Carol Burnett
Mac Miller
The post Episode 205: Jon Batiste appeared first on Song Exploder.