"Transparent Soul feat. Travis Barker"

Willow Smith is a singer and songwriter from Los Angeles. She's also a member of one of the most famous families in the world. From a very young age, she followed in the musical footsteps of her parents, Will Smith and Jada Pinkett-Smith, and released her first single when she was just ten years old. Since then, she's released four albums, and was named one of TIME Magazine's 100 Most influential people in the world. This year, on her most recent album, she put out this song, "Transparent Soul," which was co-written with her longtime collaborator Tyler Cole, and features Travis Barker from Blink-182 on drums. I talked to her about how her upbringing and her musical evolution from her early pop star days influenced the way she made this song.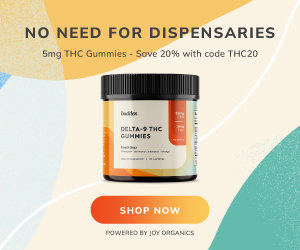 You can buy or stream "Transparent Soul feat. Travis Barker" here.

Illustration by Carlos Lerma.
footnotes
The post Episode 220: WILLOW appeared first on Song Exploder.