Every so often we get offers, deals, and coupons from stores with top-notch brands and great products at wonderful prices. Today, we will share Vitable products with you. They shared their vision and linked with us to give our followers a little something for our loyalty. Now, hear it straight from the source themselves and check out todays line up!
Vitamins… but personalized.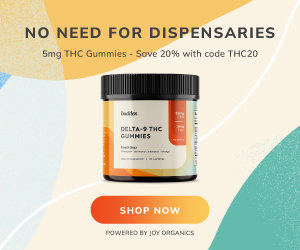 Vitable creates personalised daily vitamin packs of vitamins tailored to your unique health goals. When you take our expert five-minute health quiz, we recommend your unique plan out of 1.2 million possible vitamin combinations – saving you a lot of confusion in the pharmacy aisle. We then deliver personalised packs to your door each month in plastic-free, home compostable sachets. We are proudly Australian-made, and have created 24 vitamins, minerals, herbs and powders using high-quality ingredients.
Personalised to your unique health needs (from over 1.2 million possible vitamin combinations!)
Proudly Australian made
Delivered monthly to your door, adjust or cancel any time – no strings attached
Plastic-free daily packs for on-the-go convenience
Premium quality ingredients, backed by science
Stay on track with our handy app, with reminders to take your vitamins, free nutrition consults and more
The future of vitamins is here! Say goodbye to generic multivitamins cluttering your benchtop… With Vitable, you get personalised daily vitamin packs tailored to your unique diet, lifestyle and health needs — all you need to do is complete a simple online quiz and unlock your expert recommendation. Join the 400,000+ people embracing the Vitable way today